LGCL Pueblo Off Sajapur Road
LGCL developers is planning for the pre-launch of their townhouse project off Sarjapur and Hosur Road called LCGL Pueblo. The project spread across 4.5 acres of land will about 80+ town houses.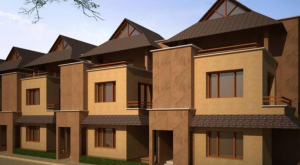 [suffusion-widgets id=3]
LGCL Pueblo Options
4 BHK Town Houses in the range of 2100 to 2600 sft
LGCL Pueblo Location
Off Sarjapur Road and much Closer to Hosur Road (approx. 1.8 kms). In proximity to SJR Trillium and Mico Nagananthapura.
Approximate location.
LGCL Pueblo Price
Townhouses are expected to be in price range of 1 to 1.6 crores
LGCL Pueblo Concerns
Be the first to submit a concern
LGCL Pueblo Investment Plus Points
Take the Poll – Is LGCL Pueblo a good investment?