NCC Ivory Heights @ Mahadevapura
NCC Ivory Heights is a new project by the Nagarjuna Construction Company Limited, the project is located off the ring road between Marathahalli and KR Puram junctions. NCC Ivory Heights offers over 280 apartments spread across 3+ acres. The new project will come up in front of the existing Nagarjuna Maple Heights project.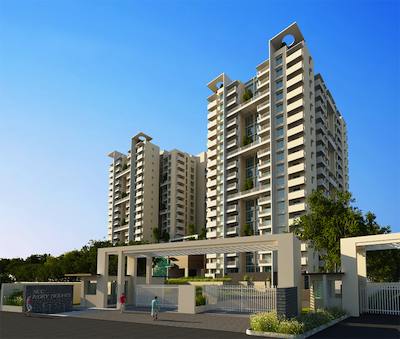 NCC Ivory Heights Options
2 BHK + 2 T – 1196 to 1219 Sft
3 BHK + 2 T – 1486 to 1534 Sft
3 BHK + 3 T – 1659 to 1908 Sft
3 BHK + 3 T + Servant – 2224 to 2326 Sft
NCC Ivory Heights Location
Mahadevapura – Off the Outer Ring Road
NCC Ivory Heights Price
Priced at Rs. 4590/- per sft. Basic price of apartments range between 55 lacs to 1.1 crores.
NCC Ivory Heights Cost Sheet – June 2012
NCC Ivory Heights Concerns
Be the first to share a concern
NCC Ivory Heights Investment Plus Points
The project is at a good location. The stretch between Marathahalli and KR Puram Junction has seen a lot of development with numerous Malls,Offices & Restaurants comping up.
The project has a direct entrance from the ORR
Proximity to Metro is also a plus, Bangalore Metro phase 2 has two stations : Mahadevapura and Narayanapura, they are expected to be within 1 to 1.5 km from the project location. Interestingly the project is also not too far from the existing Byappanhalli Metro station
Take the poll – Is NCC Ivory Heights a good investment?