Vaswani Group has announced the pre-launch of their premium lakefront residential project Vaswani Exquisite (overlooking Hoody lake) located next to Hotel Zuri, ITPL Main Road, Whitefield. The project has received plan sanctions up to 16th floor and pre-launch booking are being accepted across all blocks and floors. EOI can be submitted for floors above 16 as the project is under approval for upto 24 floors.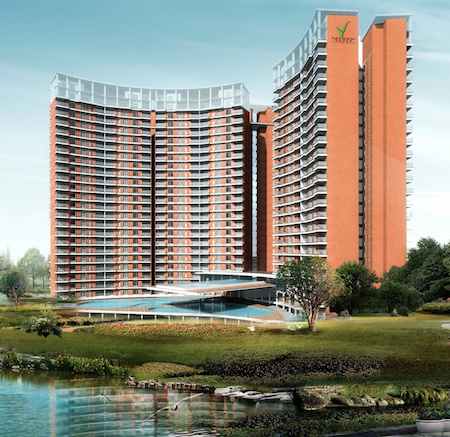 Vaswani Exquisite Options
In the range of 1820 to 2850 sft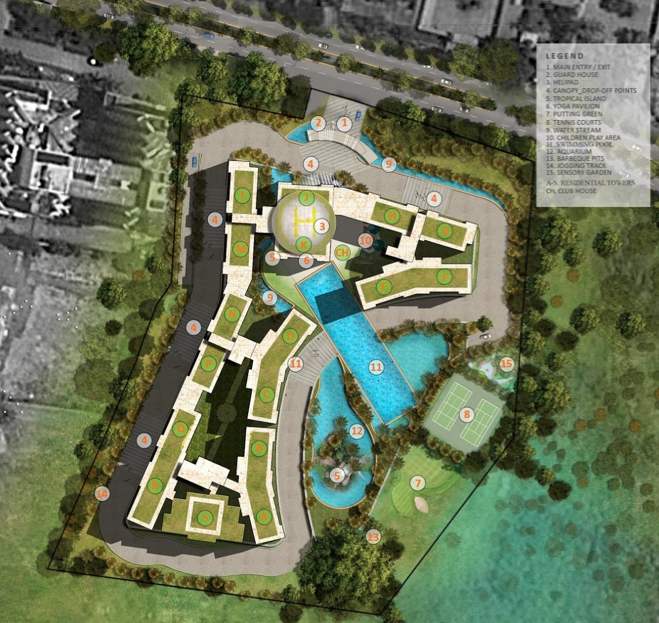 Vaswani Exquisite Location
Next to Hotel Zuri, ITPL Main Road, Whitefield.
Vaswani Exquisite Price
As of 3rd week of June 2015, base price Rs. 5990/- per sft
Floor rise – Rs.25 per sft. per floor from 4th floor onwards for non premium units and from 1st floor for premium units
Booking amount: 10% of Basic Cost
PLC of Rs. 250/- per sft. is applicable for Pool / Landscape facing / Lake facing apartments
Take the poll – Is Vaswani Exquisite a good investment?
Vaswani Exquisite – SWD & Rajakaluve Details
Following details were provided to HarshaSagar.com by Mr. Sunil C.S., Sales Head at Vaswani
Rajakaluves

· There are no rajakaluves running through our property bearing Sy No.132/1,132/2, 132/3 & 132/4(P) of Hoodi Village as can be seen from the below link to the BBMP website
http://164.100.133.91/rajkalve/default.aspx?dir=%5c%5cbhm-db-pp05%5cDistrict%5cMapshared%5cRajkalve%5c%5cBangalore+East\Hoodi
· Pdf of the above list is also attached

Lake Buffer/Lake encroachments

· The lake in question, though colloquially referred to as "Hoodi" lake is actually "Giddanakere Lake" as per revenue records.
· The Government had undertaken a survey of all lakes in Bangalore for encroachments; a jpeg of the survey for the said lake is attached, along with details of encroachment and names of encroachers; as can be seen, there is no encroachment from any of our survey numbers. Web link for the same is http://landrecords.karnataka.gov.in/service3/lakesurvey.aspx
· The plan sanction has been obtained as per the Building Bye-laws and Zoning Regulations still in force
· More recently, Mr. Koliwad, head of the Lake Encroachment Committee and the current Hon. Speaker of the Karnataka Legislative Assembly has issued a public statement (attached), which should silence all rumour-mongers and Cassandras

Pace of work

·The project was announced and pre-launched in late – 2015, and after completion of preliminary site works, construction commenced in full swing in April 2016.
· There was a lull of about a month in May 2016 due to the vagueness of the NGT order, but based on legal advice, we resumed work at full pace in June 2016

Warm Regards,
Sunil C S
Sales Head