GR Regent Park
GR Group has announced the pre-launch of their new residential apartment project called GR Regent Park. The project located on Bannerghatta Road near Gottigere will offer 204 apartments in G+12 floors spread over a total land area of approx. 4 acres. With apartments ranging from 1280 sq. ft. to 1660 sq. ft., the project proposes to offer undivided share in land from 655 sq. ft. to 850 sq. ft. for each apartment.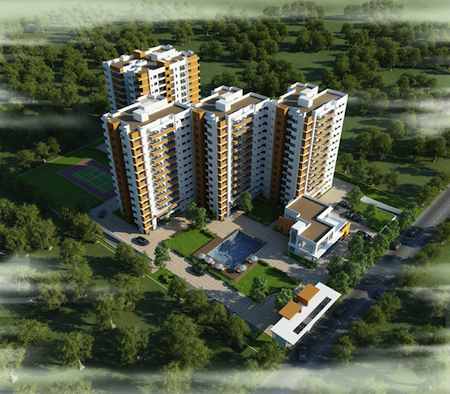 GR Regent Park Options
2 BHK – 1280 sft, 1330 sft

3 BHK – 1640 and 1660 sft
GR Regent Park Location
About 750 metres from the Bannerghatta Main Road and about 1.6 km from the NICE road toll booth
Key Distances
• Dairy Circle – 10.5Kms
• Infosys Electronic City – 12.6Kms
• MG Road – 15.5Kms
• Meenakshi Temple and Meenakshi Mall – 3Kms
• Nice Road – 1.6Kms
View Larger Map
GR Regent Park Price
As of 3rd week of Feb, 2014 a special pre-launch price of Rs. 4250/- per sft
GR Regent Park Concerns
GR Regent Park Investment Plus Points
Decent price considering the location
connectivity to Electronic City via the NICE road
Proximity to proposed Phase 2 metro station at Gottigere on the Gottigere – Nagawara line
Take the poll – Is GR Regent Park a good investment?