Century Infiniti @ Sarjapur Road
Century Group has announced that they are collecting EOI (expression of interest) for their new apartment project in Sarjapur Road called Centuri Infiniti. Centuri Infiniti will be a first of its kind project designed exclusively for IT Professionals. Century had earlier designed Commanders Vista for Defence Officers.
To express interest you would have to provide a 1 lakh cheque which will not be cashed.
Century Group will later reconfirm on your purchase status/ interest  once the project gets officially launched (probably in Jan '13). You can either cancel or proceed with the booking at that point of time with a confirmation to bank the cheque & proceed with formalities.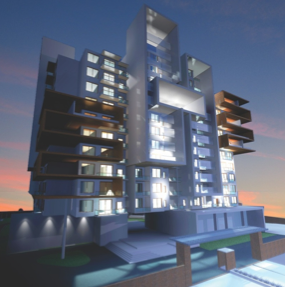 Century Infiniti Options
The project will consist of about 200 units.
3 BHK apartments at ~1700 sft (94 in number)
2 BHK apatments at ~1300 sft (116 in number)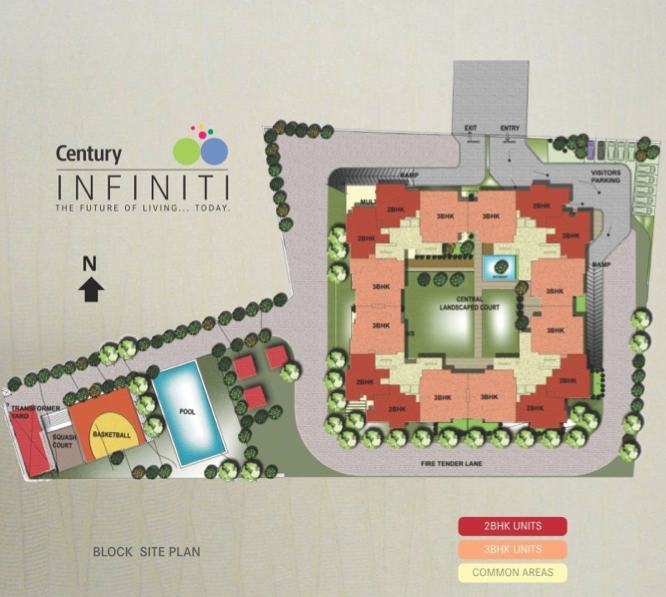 Century Infiniti Location
Hosa Road, Off Sarjapur Road
Key Distances
Total Mall – 2.5 km
Electronic City – 8 km
HSR Layout – 6 km
View Larger Map
Century Infiniti Price
Offer Period: 31st August to 31st December.
Interesting offer with competition analysis form Century. (In the EOI farm they compare their prices with Prestige Ferns, Confident Phoenix & HM Symphony)
Early Bird – 1st 25 Bookings at Rs. 3990/-
Next 25 bookings at Rs. 4250/-
Launch Price at Rs. 4550/-
Car Park at 1.5 lacs and Rs. 25/- floor rise charges from 5th floor.
Feel free to get in touch with our sponsors on the numbers advertised below or use the contact form for a site visit, booking form and any other details
Century Infiniti Features (proposed)
Since its a dedicated project for IT professionals here is the list of special features
Video Door Phone
Motion Detection Sensors
Glass Break sensors
Panic Button
Gas leak detection
Biometric access to common areas
Numeric lock for main door
Century Infiniti Investment Plus Points
Like minded community, unless many just buy it as an investment
Some High-Tech features on offer
Sarjapur road is a preferred choice for IT Professionals due to its connectivity to ORR, ITPB and Electronic City
The price for the first 50 bookings looks good
The fact that EOI is a refundable/non cashed cheque
The fact that the price is finalized beforehand allows better planning unlike other projects where the price is also kept a mystery until launch
The allotment process is FCFS (First come First serve) hence more clarity on the allotment process
No cancellation fee
Century Infiniti Concerns
Only concern would be the launch date itself, however since you don't block much of your money you can always look out for other options
Take the poll – Is Century Infiniti a good investment?