SJR Palazza City
SJR Primecorp has announced the opening of the pre-launch bookings on 12th March 2013 for their new apartment project called SJR Palazza City located opposite Wirpo Corporate Office at Sarjapur Road. The project spread across 11.5 acres will offer approximately 1000 apartments with towers spanning G + 19 floors.
The project is officially launched on 14th March 2013.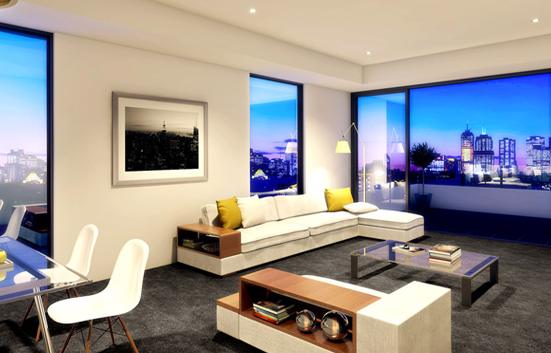 SJR Palazza City Options
2 BHK – 1242 sft
2.5 BHK – 1308 sft
3 BHK + 2T – 1550sft
3 BHK + 3T – 1665sft, 1717sft, 1775sft
SJR Palazza City Location
Near Wipro Corporate Office, Sarjapur Road
View Larger Map
Key Distances
Wipro Corporate Office – 1.7 km
Total Mall Sarjapur Road – 3.2 km
SJR Palazza City Price
Inaugural offer of Rs. 4104 /- valid for first few bookings. Bookings open from 12th March 2013 and pre-launch offer closes on 14th March
Price of 2 BHK starts at 51 lakhs.
Price of 1 BHK starts at 27 laksh.
[suffusion-widgets id=3]
SJR Palazza City – Concerns
Worries on floorplans/masterplan being changed midway (as in SJR Vogue Residences & SJR Fiesta)
Water scarcity
SJR Palazza City – Investment Plus Points
Good location – facing Sarjapur Main Road, great connectivity to offices on signal free ORR
Good floor plans (readers comments)
Launch price looks good
Take the poll – Is SJR Palazza City a good investment?