Arge Realty has launched their new residential apartment project in Bangalore called Helios. Arge Helios is located on Hennur Main Road and is spread across approximately 2 acres of land and will offer a total of 160 apartments in various configurations across 3 blocks spanning 2 basements levels with Ground + 13 floors. Arge Helios will be one of the first projects to define spaces by Carpet Area instead of Super Built Area.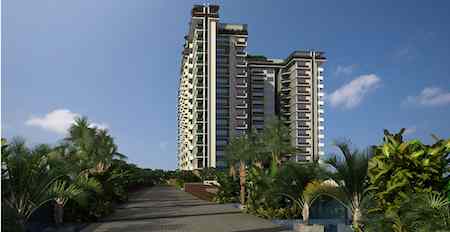 Arge Helios Options
Different sizes of flats on offer are as under in 3 Blocks , A, B, and C.
A Block has all 3 options 2, 2.5 and 3 BHKs.
2 BHK (1308 sqft & 1469 sqft)
2.5 BHK (1495 sqft)
3 BHK (2120 sqft & 2375 sqft)
B Block – this block has only 2 flats per floor – large size 2 BHK flats.
2BHK (1408 sqft & 1416 sqft)
C Block has 3 flats per floor only 2 and 3 BHKs.
2 BHK (1466 sqft)
3 BHK (2068 sqft & 2202 sqft)
Arge Helios Location
On Hennur Main Road, just next to Biozeen
View Larger Map
Arge Helios Price
Basic Price starting from 62 lakhs onwards
Arge Helios Concerns
Arge Realty is new to real estate and this is their first residential project, considering that the promoters come from a garment export business with over 100 million turnover, this could be a plus as the company would want succeed in the real estate market and develop Helios as a reference project
Arge Helios Investment Plus Points
A 100 metre driveway to ensure you are away from the busy Hennur road but yet accessible

lot of new projects being launched on Hennur Main Road making it an upcoming residential locality
Close to Manyatha Tech park
Special attention to Vastu compliance
Take the poll – Is Arge Helios a good investment?